Let us Take Care of Your Social Media Content Creation
You own a business, you know that you need to be active on social media but don't have either time, skills or the resources to create engaging content that can attract more customers to your business. If this sounds like you, then we are here to help.
Don't Loose Customers Due to the Lack of Your Social Media Presence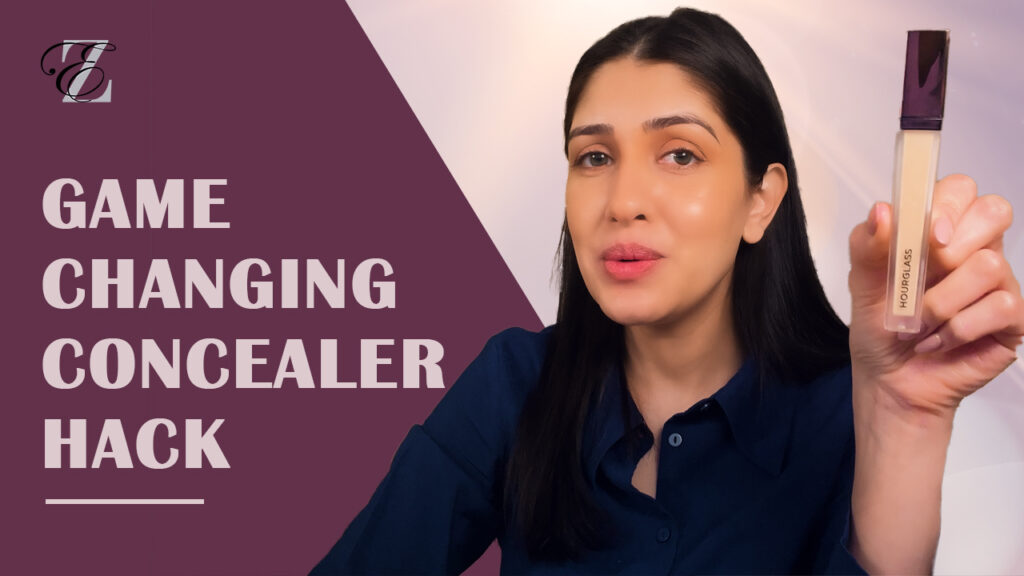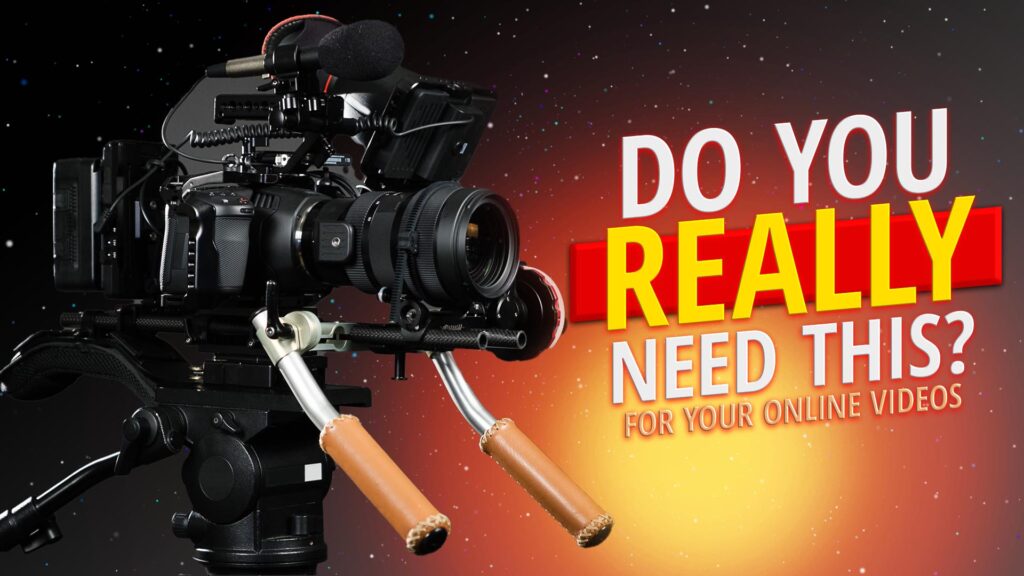 For over eights years Rowdy Productions have been helping small to medium sized businesses by creating engaging social media content that includes promo videos, infomercials, infographics, social media reels and also still images, graphic designs and click worthy thumbnails. Over 70% of our clients are repeat customers and we believe that is because of personal care they receive, our straight forward and easy to follow process and simply because our content work.
Take a look around our website and see what our clients have to say about us. And when you are ready to experience a new level of bespoke service, creative and engaging content that converts, click 'Let's Talk' button and leave the rest to us.
Rowdy has been creating videos, images and designing and managing websites for my business since 2010 and I never had to look anywhere else. Till this day Rowdy Production is my go to company for video, photography and website.
My company specialise in websites for opticians and we have engaged the services of Rowdy Productions a number of times to make videos and take pictures of our clients' optician practices. The results were always beyond satisfactory and our clients always spoke highly of the conduct of the production crew.
I met Rowdy in 2017 during a shoot of a TV programme where I was invited as a beauty expert. After seeing the professionalism and expert level of work I engaged Rowdy Production for designing my own website for makeup and beauty and later to produce videos for my YouTube channel. Over the years we have formed a great working relationship and recently have worked in collaboration to produce some amazing videos and images.
I believe only thing I need to say about Rowdy is that there'll be just a handful of people with his level of creativity and skills. You just can't go wrong with him handling your project.
Absolutely love working with Rowdy as he's always bursting with creativity and innovation. He's really helped me with the content for my business, website, socials etc coming up with endless inspiring ideas and posts. Thank you so blessed to have met you. Highly recommend
Why Choose Rowdy Productions?
We can talk about our experience, cost effectiveness or quality of work all day long but the fact that matters to you the most is with Rowdy Productions you will get:
Personal Care – Regardless of the size of your business or the job we undertake for you, company's Director Rowdy Farooqi will always be around to get things done smoothly. If you or your business's representative need coaching for speaking in front of the camera, or setup your social media pages, posts or campaigns, you will get that from Rowdy Farooqi himself. He will advise you on your presentation, design and look & feel of your business if you need it.
All Inclusive Package – When we offer social media content we mean exactly that. With us you won't get just a video, you'll get a comprehensive social media content package inclusive of promo video, infomercial, social media reels (Instagram and TikTok) as well as still images, graphic designs and click worthy thumbnails.
One Stop Shop – You can rely on Rowdy Productions to fulfil all your media and content needs. Along with creating engaging social media content for your business, we also offer multi-cam live streaming for your business events and meetings, graphics & designs for print, website design, development & management and broadcast & cinema standard video production.
Scalability – If you are only looking to promote your business online and have no plans to run your ads on television or cinema as yet, then you don't need to fork out thousands of pounds hiring big production crews with 8k cinematic camera rigs. Rowdy Productions specialise in creating content for small businesses that is specifically made for online consumption and we can enlarge the level of production in stages as your business grows.
Availability – We understand that you are busy running your business and we appreciate that. So, we would work around your schedule. All shoots, photo sessions and interviews will be booked at a time and place of your convenience.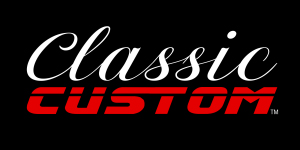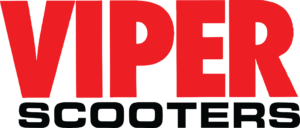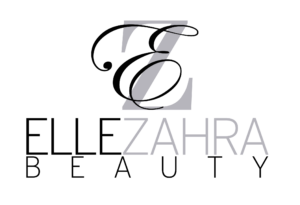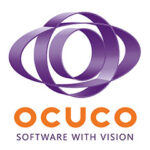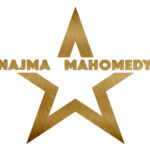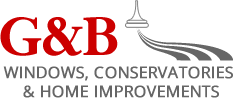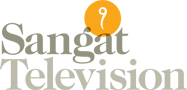 Cristina Kamini
27/03/2023
Customer focused and dedicated service. Definitely recommended.
Wanjara Records UK
27/03/2023
Although I haven't had the pleasure of experiencing your studio Life and recordings, I have had Great fun with your video production to my song Akhian with Raju Premi. You're an amazingly talented artist producer composer and much more with digital stuff which I'm still trying to get to grips with lol 😂 hopefully you can guide me Rowdy bro. Per excellence personality and great friend. Wishing you all the best best 👍❣️💪
As an Actor I have had a great experience working with Rowdy Production. Working as an actor and a model on two of their music video for Bollywood playback singer Mangal Singh. Direction was amazing and looking forward and hoping to be part of their future projects
Sigma inDesign
27/03/2023
Great Service offered by Rowdy. Will be using again.
Very professional and friendly service. Great results always guranteed. Highly recommended!
Great vision. Would definitely recommend for promotion of your products and services.
Baldev singh Duggal
27/03/2023
Best experience. Wonderful service and very humble and down to earth person. I love to recommend for his services
Rowdy