Since 2012 I have been regularly involved with Television both broadcast TV and online. Initially I worked as a volunteer with a religious community channel 'Sangat TV' producing talk shows, live music programmes and adverts. 
In 2013 I founded an online TV channel Southall TV with an established Punjabi lyricist Sukhvir Sodhi. Southall TV was also a community based channel and was more of a passion project and for that I created and collaborated in many projects of many varieties from talk shows to short films.
For Southall TV I worked as a producer, director and also a presenter all the way up to 2020 and sometimes still do but not on a regular basis.
In 2020 I teamed up with a legendary UK radio presenter Sarita Sabharwal and co-founded an online radio 'Dhoom Radio' where I worked as a programme director, trainer and presenter.
Unfortunately, I don't even have access to a lot of my work done in the past but here are some examples of my work both past and present as producer and director: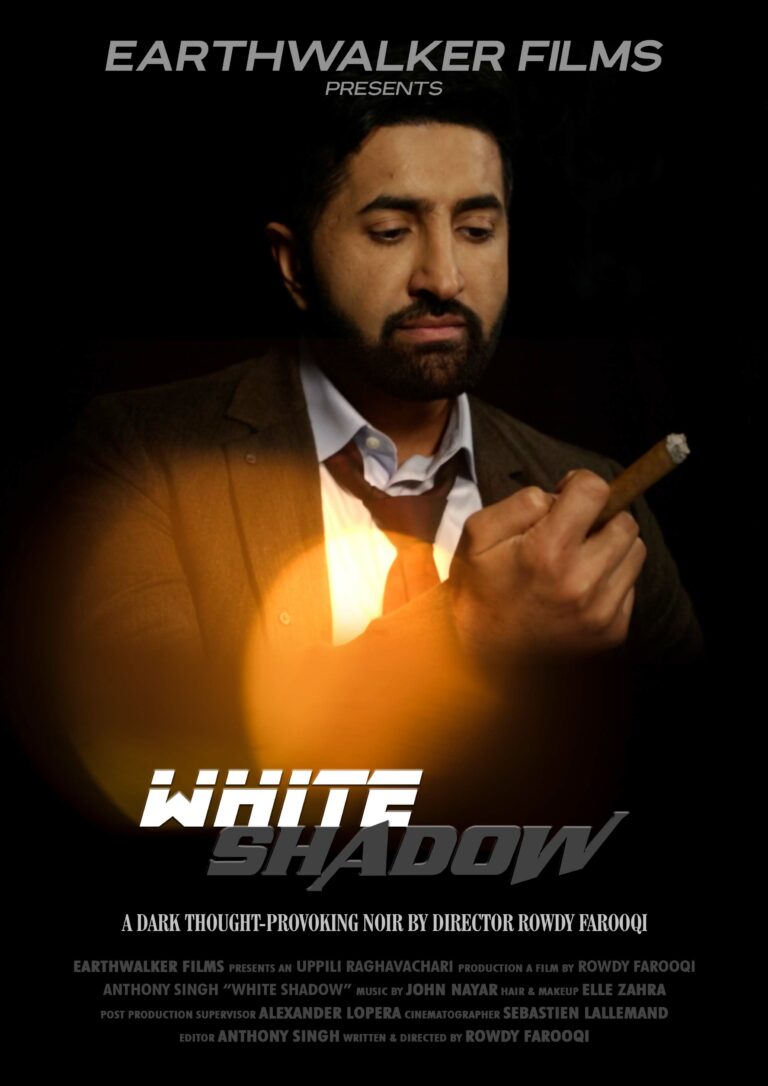 WHITE SHADOW is my latest Short film as Writer/Director, which is produced by Earthwalker Films, has been acepted to Golden State Film Festival, California. 
The premise of the films is about our inner mental and emotional struggles. The films presents this as a struggle between desire and conscience, where both want a stronger control over a persons emotions and behaviour.
It is a philosophical piece and the idea for this film came to me after listening to a spiritual discourse by His Holiness Sant Mahraz Trilochan Das Ji.