ROWDY PRODUCTIONS SERVICES
Rowdy Productions is not just a company, in fact it is a reflection and accumulation of over 30 years of experience in music, TV and film production. Ethos at Rowdy Productions is to provide all aspects of production from concept development to final delivery with an adaptability to suit your budget.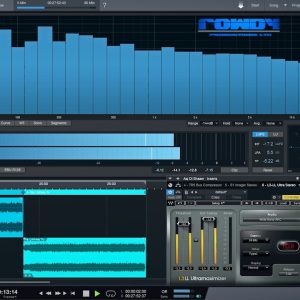 If you are looking to get a fat, wide and loud master for your music that will meet the modern standards of all digital streaming services like Spotify or YouTube Music then you are at the right place.
Contact us for a free analysis of your track.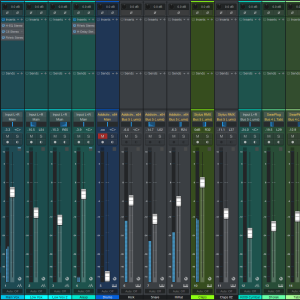 You can count on Rowdy Productions to provide you an industry standard mix of your music at a price which wouldn't brake your bank.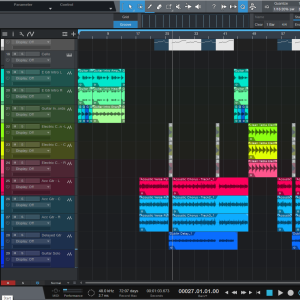 From Punjabi, Hindi and Urdu lyrics to music publishing we offer a complete package of music production.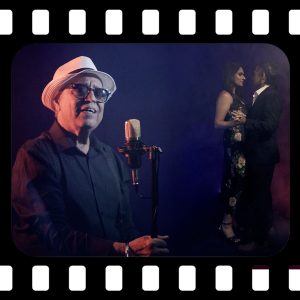 If you make Bollywood or Bollywood inspired movies then you know the importance of good songs. Get in touch and let us show you how we can write lyrics in Punjabi, Hindi and Urdu and make compositions to suit your movie and to specific situations in your movie.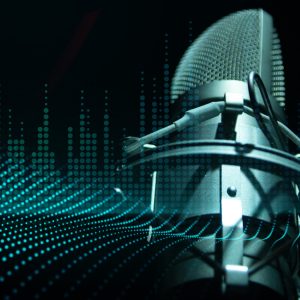 Whether your project is a 30 second advert or a feature length movie, a powerful sound can enhance it ten folds.
Contact us to discuss sound design and Foley requirements for your project.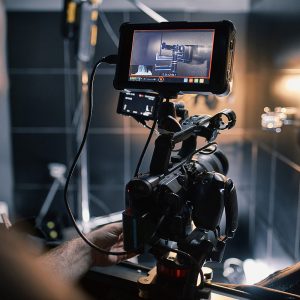 Corporate Video Production
From initial analysis through to production and delivery in various high-quality formats, we offer a cost effective and professional Corporate Video Production service.