I am an artist through and through. Music is my first love so I produce music and play drums, however filmmaking, motion graphics and sound design are also my big passions. In fact, for last 10 years or so I have done more film and video work then music production.
Even though music is at the heart of my artistic self but I like to keep my choices wide open and try not to restrict myself. In 2008 I founded my own production company in UK, called ROWDY PRODUCTIONS so I could freely explore the depths of my passion for music, motion graphics, sound design and filmmaking. Following is a breakdown of the work that I do under the banner of Rowdy Productions:
TV Programs (Talk Shows, Game Shows etc)
Documentaries
Films
Music Videos
Cooperate Videos
TV Commercials
Motion Graphics & Visual FX
Video/Film Editing
Foley and Sound Design
ADR and On-Location Sound Recording
Music Production
Audio Mixing and Mastering 
Lyrics & Scripts in English, Hindi, Urdu and Punjabi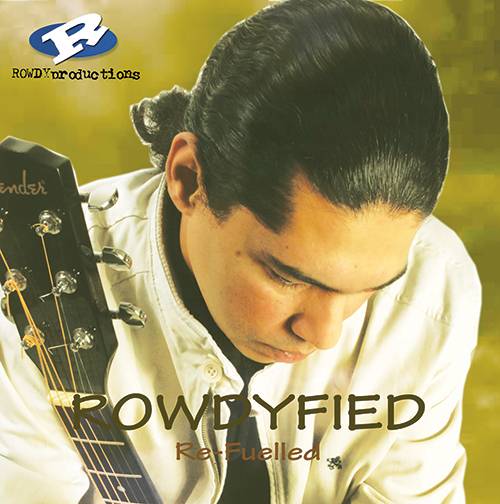 In my thirty-five plus years in music I've produced over 30 albums, more than 100 singles and remixes, about 300 Jingles and mixed/mastered 1000 plus tracks.
I've written lyrics for over 200 Songs and jingles including title song for a Bollywood Movie, "Manorma (six feet under)". I've also written scripts for over 200 TV Commercials, Cooperate Videos & Documentaries.
During my twenty plus years in video production and filmmaking I've written, produced or directed over 30 Music Videos, 6 TV Series, 6 Documentaries, 3 Short Films, 1 Feature Film and over 50 TV Commercials and Cooperate Videos.
Between 2014 and 2017, I have also worked as director of photography and director of music for a few Hindi and Punjabi short films, which were released worldwide by Pocket Films.
Of course a lot happened since 2017, including Covid and lockdowns but as the saying goes, 'the show must go on', so it did and you may check out my later work on relevant pages on this website or on social media.